A full year of free membership at Netflix to win.
It's fairly easy:
So, no need to "watch TV" like this: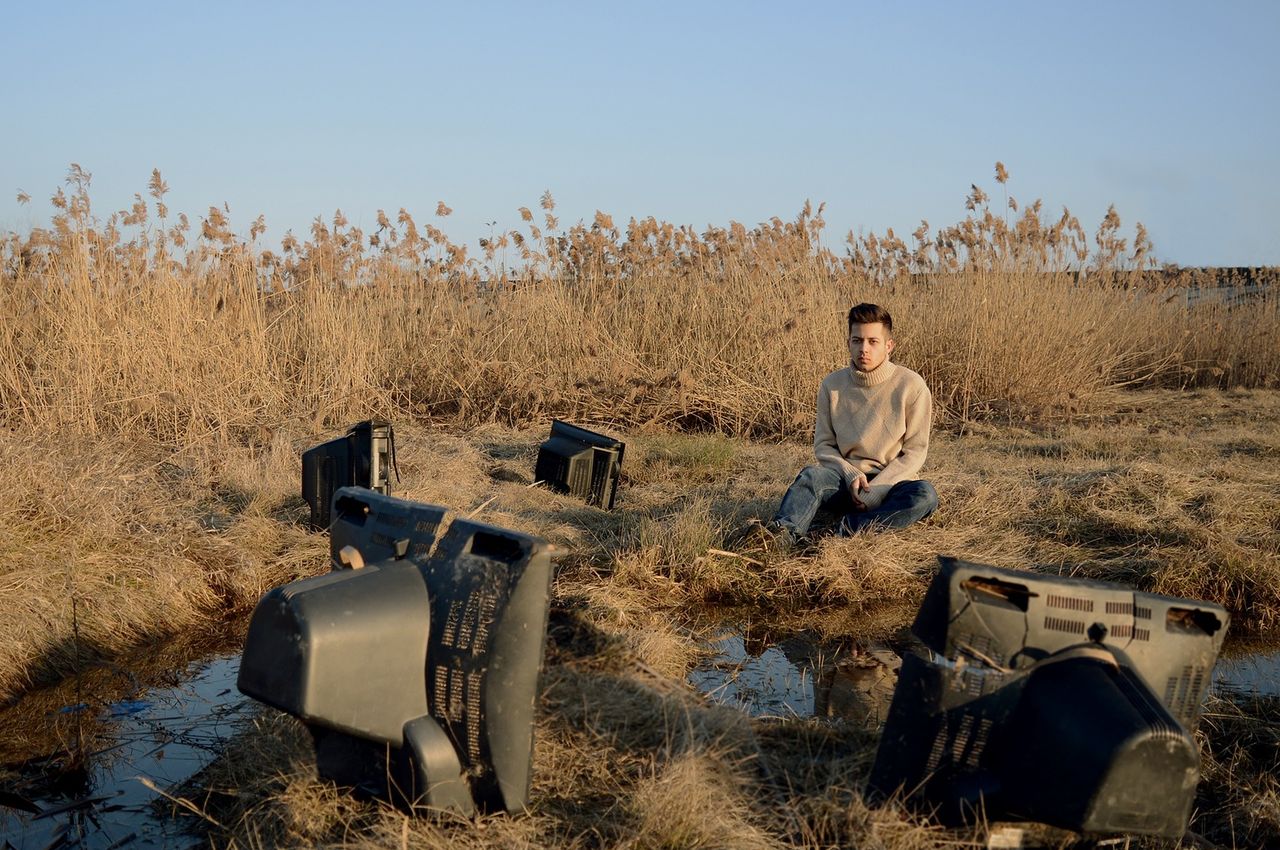 Please note: Now everyone wants to be a Kiwi - the "lottery" is only available for New Zealand. I'm really wondering if Netflix is not big enough in this country?! Anyways, good luck!