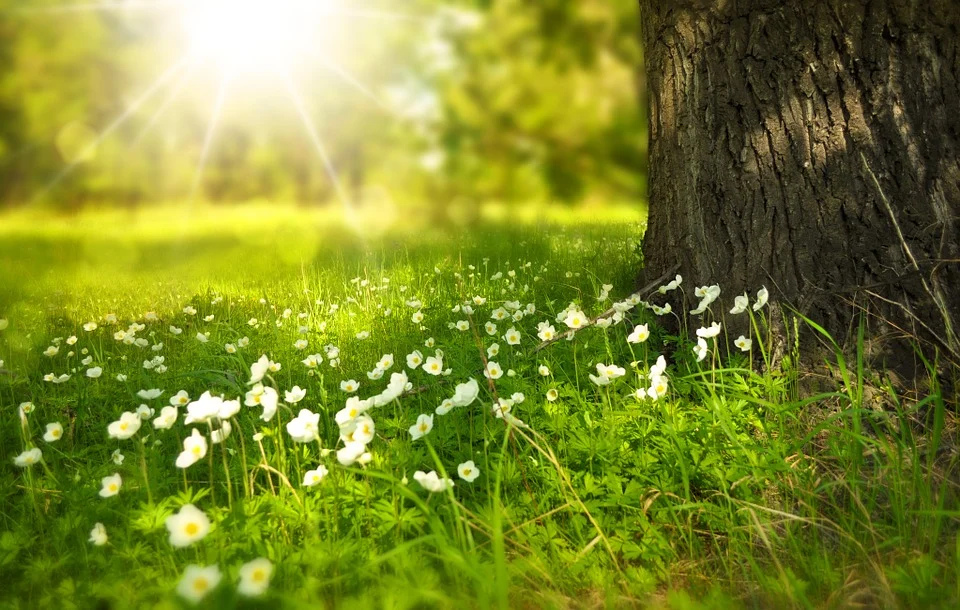 Have you ever come accross somebody with a "Let There Be Light" reference followed by some weird looking formulas?
Here's the explanations what the reference and formulas are all about!

Single-photon-sources are extremely desirable devices as they can enable quantum-secure communication. But to enable a fast information exchange, a tradeoff between quantity and quality of the photons has to be considered.