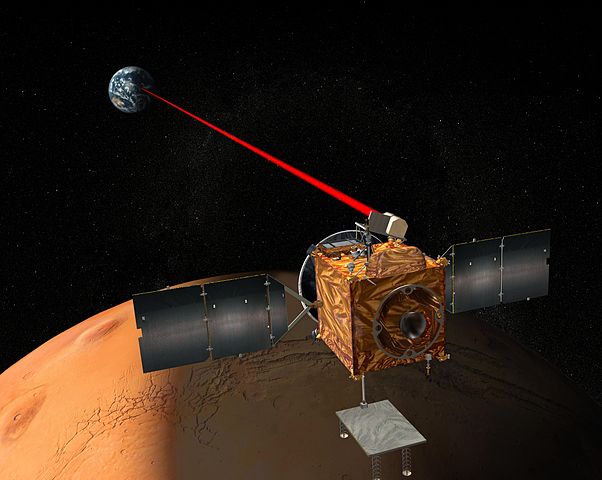 Space exploration is a complex field that requires the use of advanced technologies. One area of technology that has revolutionized space exploration is optics and photonics. Optical technologies are essential for communication, navigation, power generation, and remote sensing in space applications. In this article, we will introduce you to the basic principles of optical technologies in space.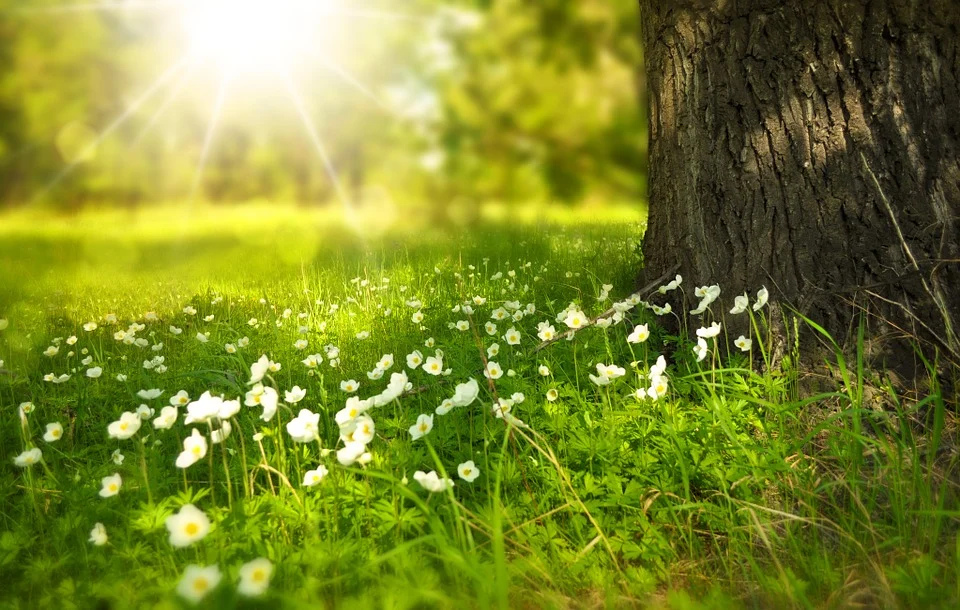 Have you ever come accross somebody with a "Let There Be Light" reference followed by some weird looking formulas?
Here's the explanations what the reference and formulas are all about!